Team Machine is a tech start-up based in London - helping organisations to better understand their data patterns.
How to visualise big data & implement it into a functioning product?
Get the trust of C-level guys of big organizations
Simplify and organise big chunks of data
Design the information architecture for mobile and web app
Data visualisation system
I was inspired by the simplicity and feasibility of Swiss design mostly Dieter Rams' work and the way big data visualizations works & their patterns.
data visualisation system based on circles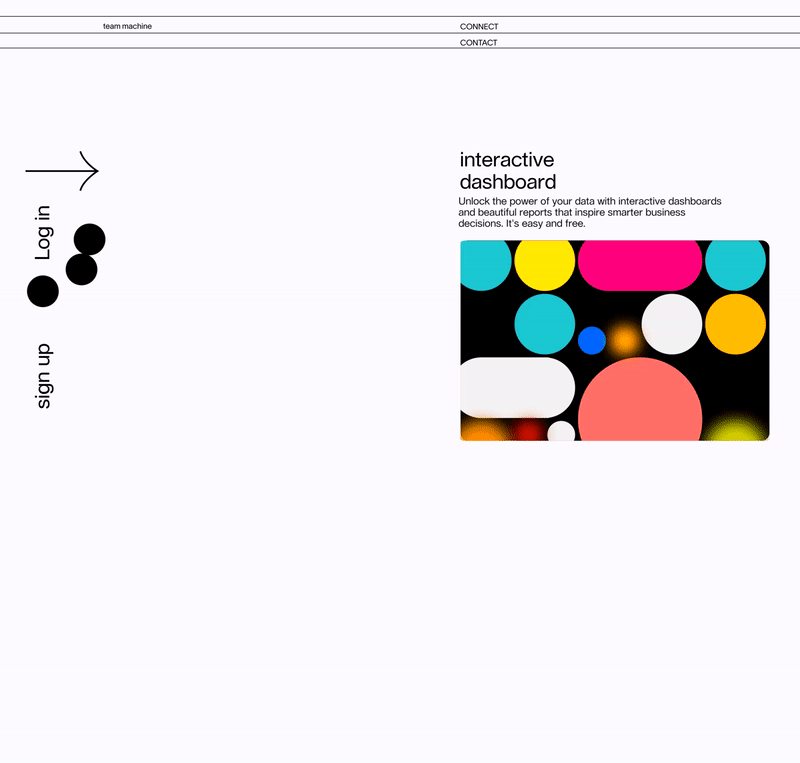 User Journey -
Show me who's working in Skech and what has been done so far?
The quick free form search allows you to skip the tree structure and look for keywords in all the sensored apps and activity right away.
Team Machine shows you all the needed information & files so you don't need to check any other apps for data.